Committed to Helping Our Clients Succeed
Do You Need a Reliable Credit Repairing Company That Assist With Debt Deletions and Removals For Extra Points?
Professional and Experienced Credit Expert.
You've Come to The Right Place
My name is Dr. Coleman, I am a current Doctorate Graduate in Business Administration. I've ran a successful Credit Company for over 8 years. I have assisted over 145,000 families achieve their Home buying goals as well as the goal to get their credit scores above the 800 mark. 
I have made it my business to be not just business friendly; but a friend to my clients so they feel more at ease to know that they are not alone in their credit battle as I was not always the Credit Guru of New York. I faced many credit issues myself in my 20's as a College Student with debts up to my neck, dealing with Student loans. I was so tired and defeated about my credit and being denied loans; that I made a promise that I would one day beat the system. 
Finally that day had come when I was denied a Home Loan for lack of credit and I met a friend in my Doctorate studies who had a cousin who not only performed credit repairs; he also taught it. While I was being charged a whopping $1500 for a debt deletion letter; I was driven to get into that line of work seeing how much I was paying for just a legal petition. 
Fast forward, I learned how to help myself after having paid someone my months rent for a credit repair and now I run a Multi Million Dollar Credit Company that employees people around the United States. I also train those whom wish to get started in this field so they can too, be financially stable. 
Inclosing, I wish to make make history for being the first minority Black owned Credit Company to employ over 25,000 individuals in the past 8 years of being in business. 
So thank you for choosing "BlackCreditLegalGroup" to assist you in your credit future and in all your future endeavors.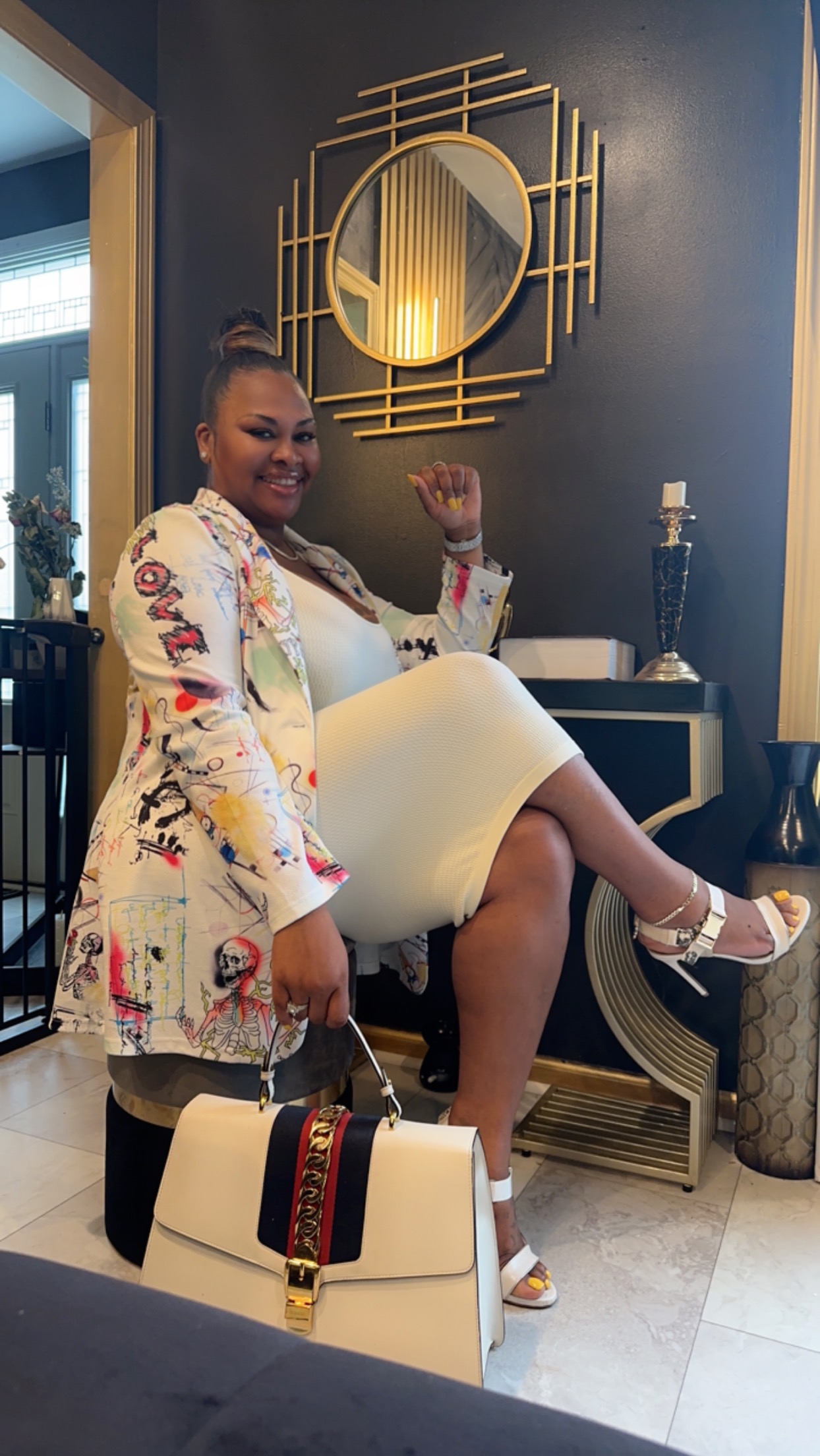 Professional And Experienced Credit Experts
Why Choose Our Credit Company

Excellent Track Record
We have a higher success record than FES, Credit Repair.com, and Lexington Law.

Transparent Fees
We charge exactly what we say you will be billed and everything charge is in the fine print(not in small letters).

Unparalleled Customer Service
Our customer service is unmatched, as we accept text messages as correspondence around the clock.
178,000+
Client Consutations
158+
Professional Credit Consultants